UX/UI – Ideate, Design, Prototype
Front end coding & site development
Content entry | maintenance | PM
WHAT?
Helping clients navigate their web design projects from beginning to end – joining the journey to reach their vision.
WHY?
Because I enjoy the creative process and problem solving- it's an adventure. The tech and web world changes daily and while it's super exciting, it's also intimidating to those new on the scene. I can help!


Website Design & DEVELOPMENT
WorDPRESS/DIVI
 Current Client – In Progress 

Website Design & Development
Shopify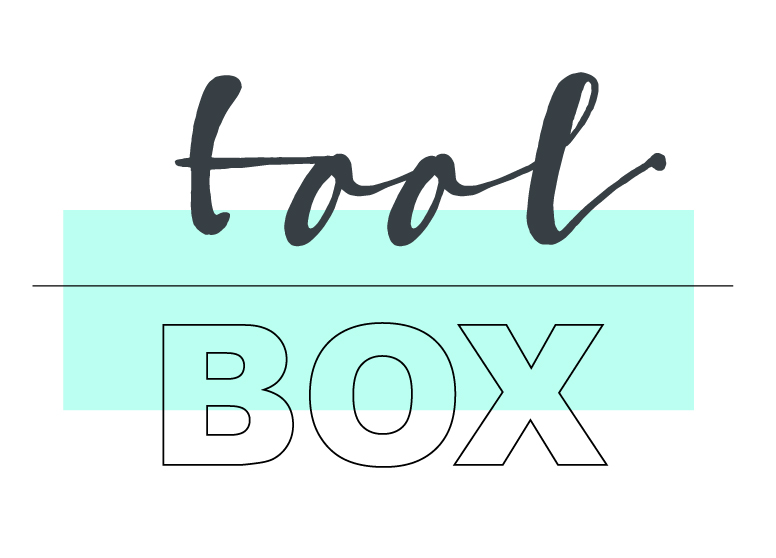 UX / UI
Web course audits:
Career Foundry, Invision, Coursera, General Assembly

Front End Web Development
General Assembly

Web Fundamentals
Mira Costa College

BFA – Graphic Design
Atlanta College of Art (SCAD)
Adobe XD
Illustrator
Photoshop
Figma
Sketch
InDesign
Moqups
Bootstrap Studio
Invision
Accessibilty Standards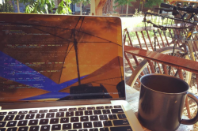 WordPress
Shopify
MailChimp
Acuity
WooCommerce
Hubspot
Pardot
Cloudinary
Contentful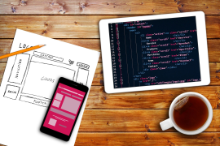 Divi (WP framework)
Beaver Builder (WP framework)
Project Mgmt:
JIRA Agile
Asana
Trello