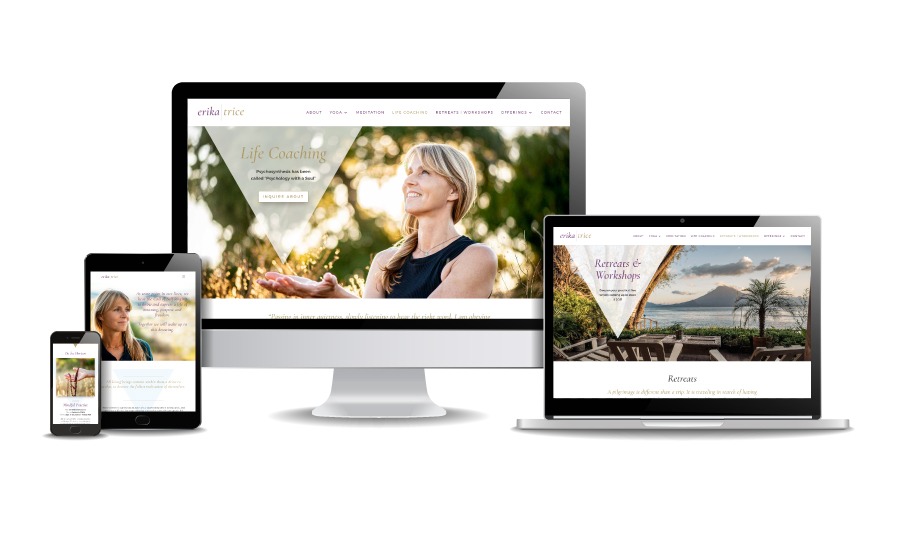 Client: Erika Trice
Yoga, Meditation, Life Coaching
WHAT?
Redesign an existing website
WHY?
To give the brand a fresh look
To incorporate more CTAs, help drive new classes/events enrollment, and newsletter sign-up.
To solve existing issues such as user flow and content organization
To create a more client-friendly backend environment for self-maintenance
Client: Erika Trice
Yoga, Meditation, Life Coaching
WHAT?
Redesign an existing website
WHY?
To give the brand a fresh look
To incorporate more CTAs, help drive new classes/events enrollment, and newsletter sign-up.
To solve existing issues such as user flow and content organization
To create a more client-friendly backend environment for self-maintenance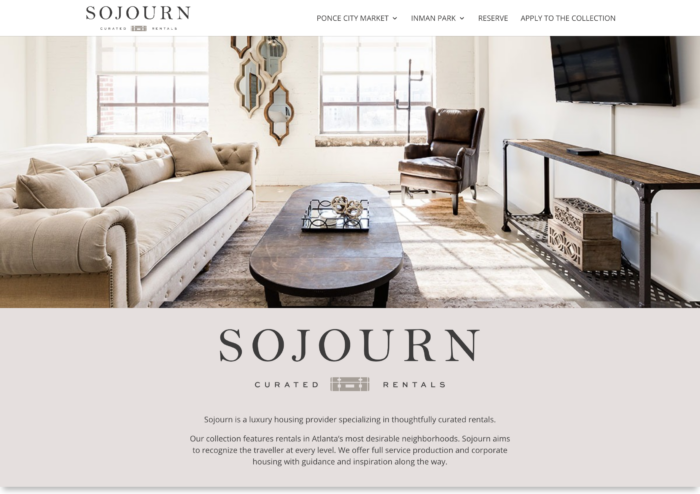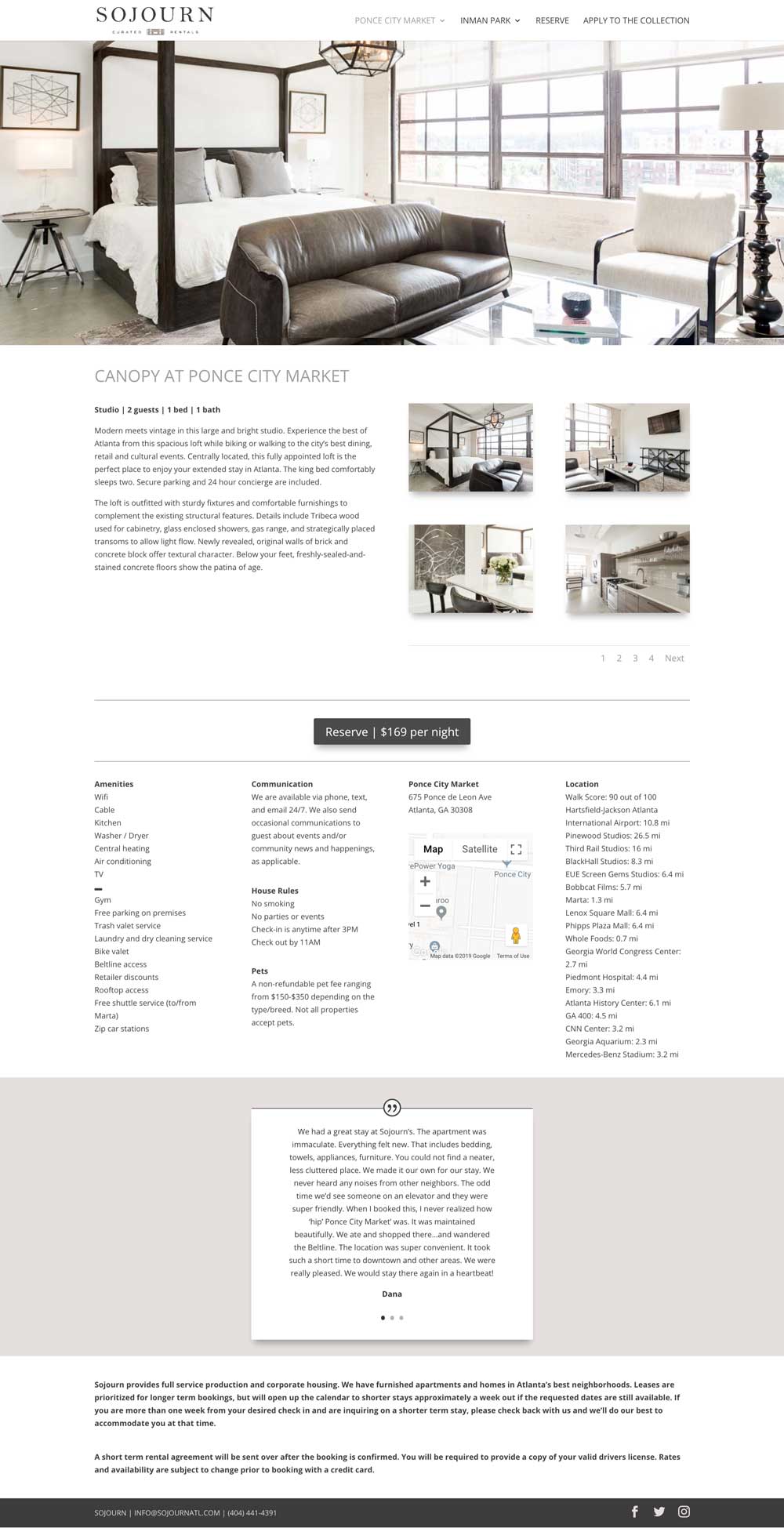 Website Design & DEVELOPMENT
WorDPRESS/DIVI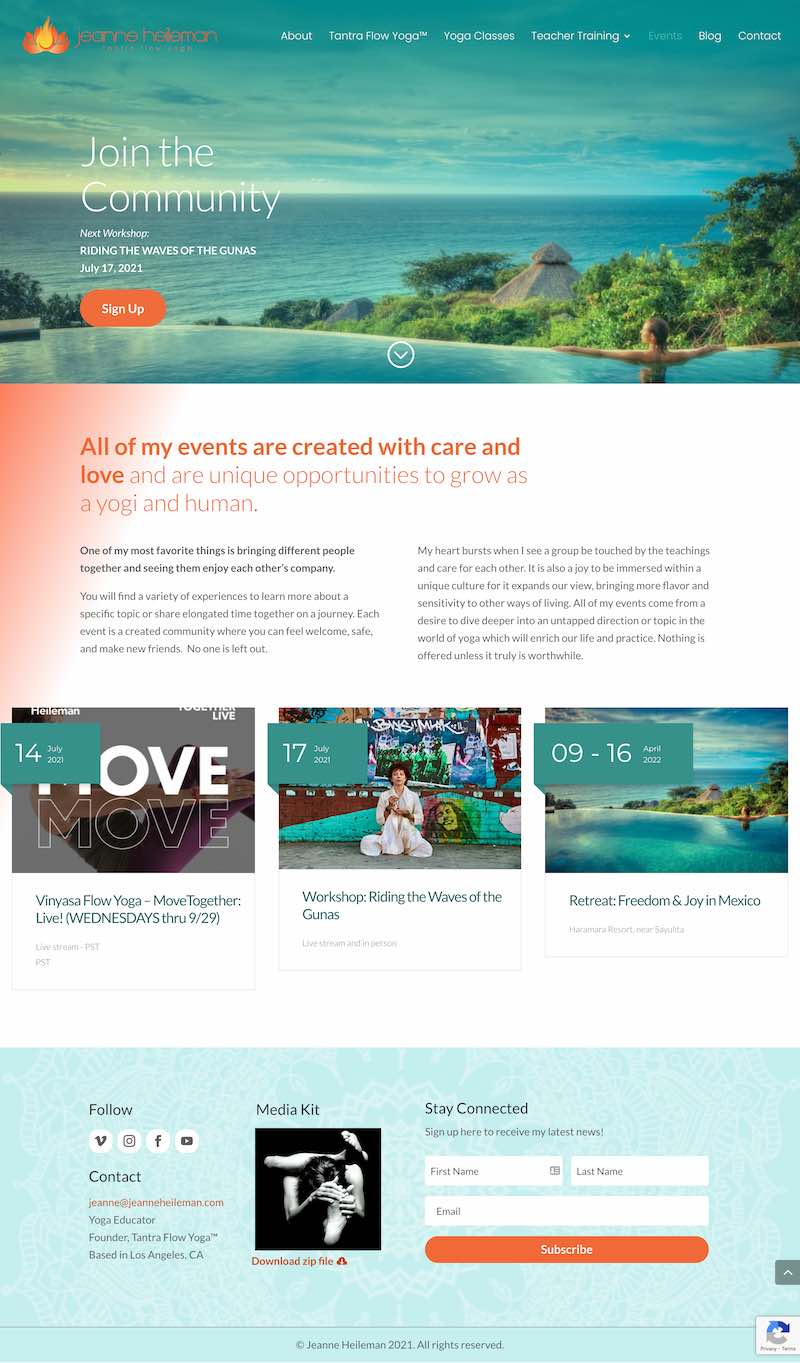 Website Design & DEVELOPMENT
WorDPRESS/DIVI

Website Design & Content Mgmt
Shopify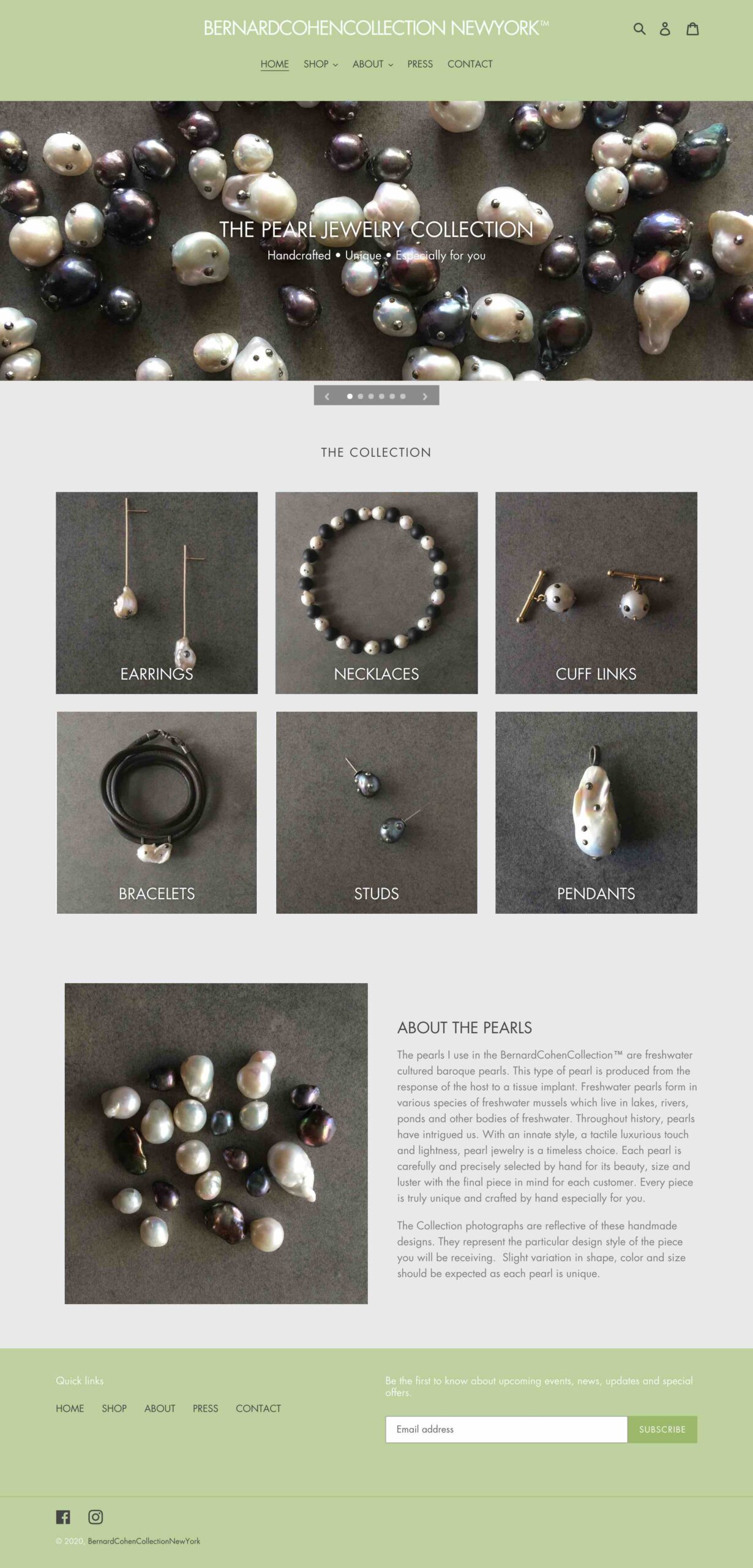 Website Design & Content Mgmt
Shopify